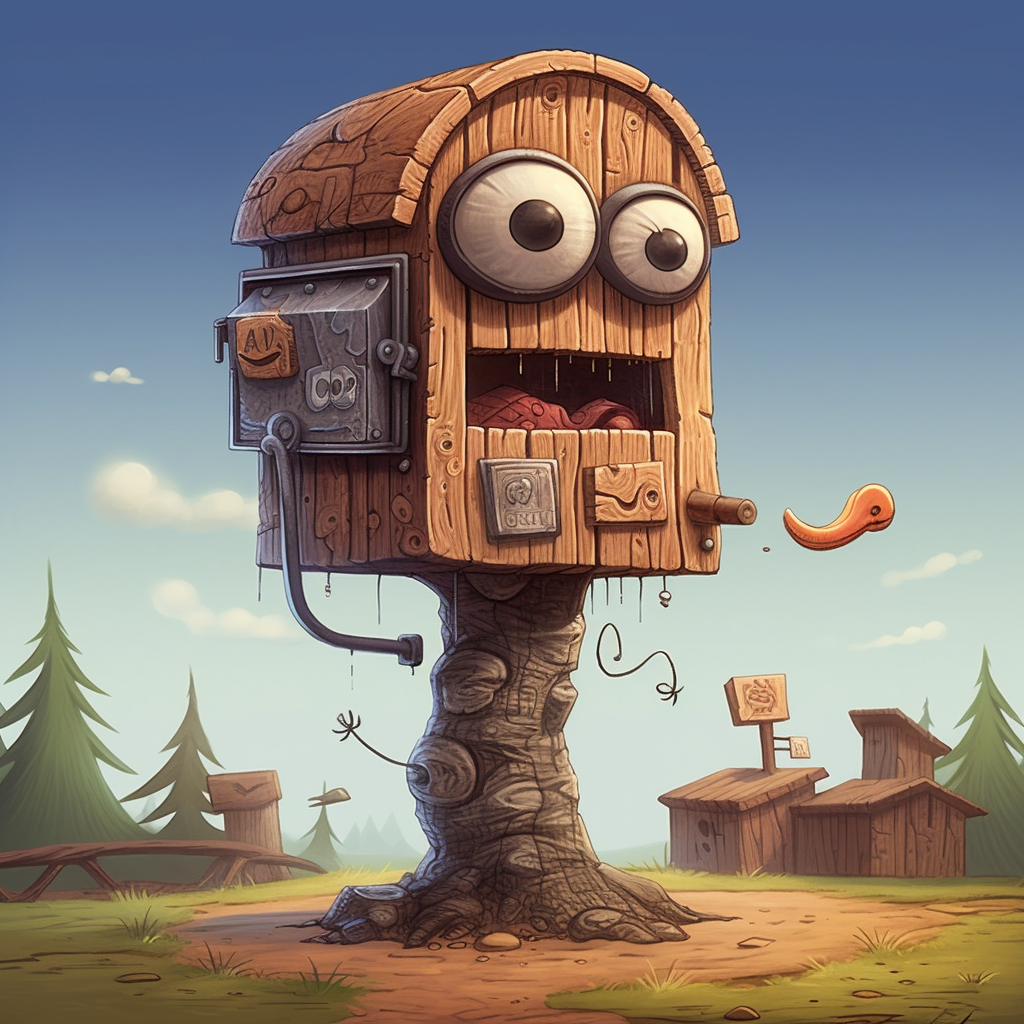 Mimestream is a native Mac app for accessing Gmail. It gives you Gmail's advanced capabilities, including Priority Inbox, categories, and labels, in an app that looks and works like a native Mac app. 
The alternatives to Mimestream are Gmail's web interface, which I find cluttered, or native Mac mail apps, which look and work like Mac apps should but don't give you all of Gmail's capabilities. 
Mimestream has been in beta and free to use for years. I've been using Mimestream for most of that time. Now, Mimestream exits beta and gets a few juicy new features for organizing multiple accounts, muting some accounts at scheduled times (for example, if you'd like to mute your work account during personal time), configuring filters and more. Templates with variables will be useful for people who repeatedly send versions of the same email, such as customer support. And a menu bar extra lets you check to see what's new without opening the app.
Other features of Mimestream: Support for Markdown formatting, Google calendar responses, Google Contacts integration, mentioning colleagues to bring them into the conversation, and syncing with Gmail signatures. More here.
Mimestream is a fast app. With it, I can fly through my email quickly, with minimal hassle. I've been using Gmail for more than 15 years, and there are still aspects of that interface I find confusing. That's not a problem with Mimestream.
I've liked using Mimestream and will gladly pay for it. Pricing is US$49.99/year or $4.99/mo. Beta users, like me get 50% off for the first year. $25 is a reasonable price for a year of an app I use all day, every workday.
People who are only occasional Gmail users looking for an alternative to the Gmail Web interface might be happy just sticking with built-in Apple Mail, which is free with your (expensive) Mac. In the past, Apple Mail was unreliable with Gmail, but that doesn't seem to be a problem lately.
Mimestream was founded by Neil Jhaveri, a software engineer who worked at Apple 7½ years, leading and managing engineering teams working on Mail and Notes. According to the product roadmap, the company is working on expanding Mimestream beyond Gmail to support other mail services, including Microsoft Outlook. They're also working on iPad and iPhone versions of Mimestream.